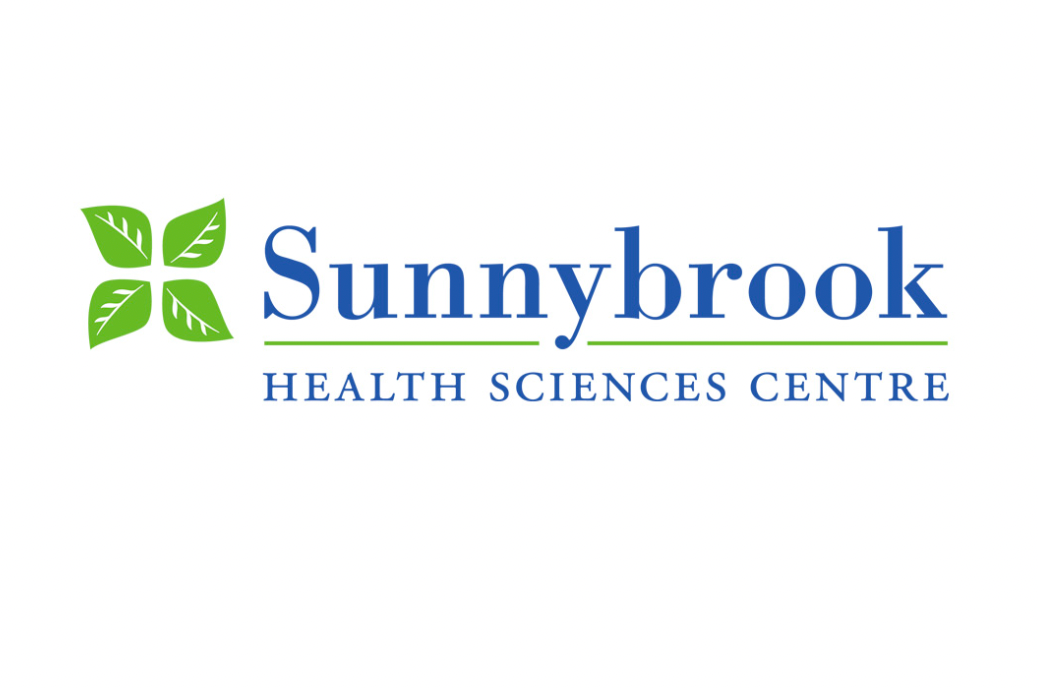 Supplying You Products Trusted by Hospitals
We are honoured to be able to supply Toronto's Sunnybrook Hospital with our products. They use our Oxivir Wipes, Medical Gowns and Nitrile Gloves.
Product Use Cases
Hospital Employees

Hospital employees understand the need for PPE to keep their workplace as sterile as possible with little to no contamination. This helps keeps them and their patients safe.

Food Handling

People employed front line in the food industry work hard to keep a clean workplace because they know that safe and clean food lead to happier customers.

Retail Employees

When working in retail, you interact with vast amounts of people on a daily basis. Having clean hands goes a long way to keep you and your patrons safe

Personal Use

Wether youre feeling sick and want to wear a mask to protect others, or just touched a gas pump and want to sanitize your hands, we have all you need to keep yourself and others clean and healthy
Check out our Featured Product...
AdvanCare Exam Nitrile Gloves
Share
View full details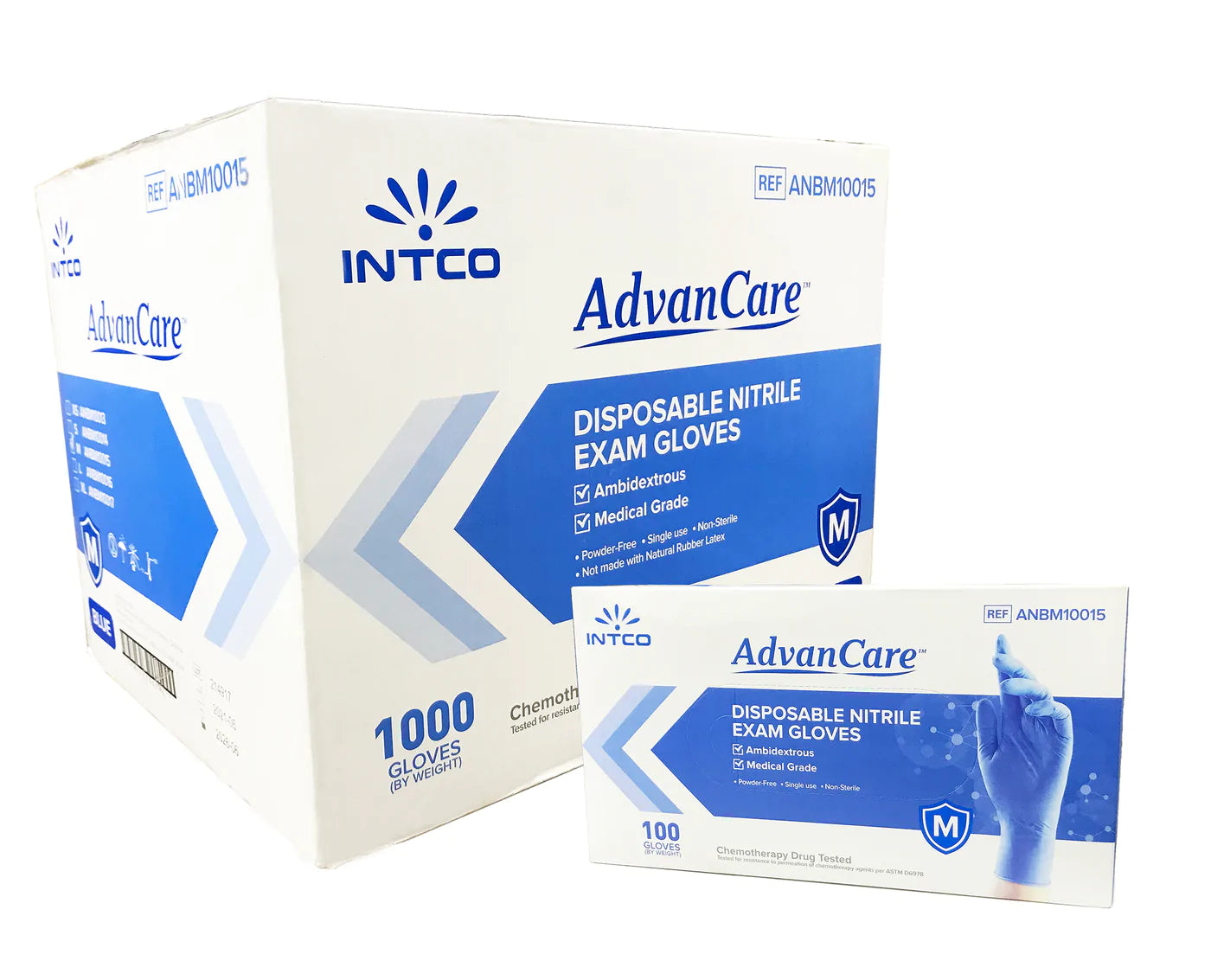 Find Our Products at a Retailer Near You!
We work closely with Home Depot, Shoppers Drug Mart, Walmart and many others to get our products to you when you need them most!
Learn More
Rapid Antigen Test Instructional Video